Sunshine Coast Air Conditioning Specialists for Installations, Servicing and Repairs
Air Conditioning Services on the Sunshine Coast
Simply Cool offer the best residential and commercial air conditioning services in Noosa, Sunshine Coast and across Queensland. We specialise in air conditioner installation, aircon repairs, maintenance and rapid emergency breakdown repair.
Simply Cool is one of the largest Daikin dealers in Queensland and we work as authorised Daikin service agents for warranty work and general repair. However, with over 50 years' experience in the aircon business, we are able to install, repair and maintain any make and model of AC.
If you're about to embark on a new commercial fit out, new home build, or renovation / refurbishment, talk to our local friendly team about the air conditioning system options available to you from Simply Cool. We're confident you will be pleased with the competitive pricing and outstanding service that we provide.
Residential and Commercial Air Conditioner Installation
Air conditioning is an essential part of every home and business in the Sunshine Coast. You only realise how much you rely on it when it breaks down! Thankfully, Simply Cool is one of the aircon companies that can take care of all your cooling systems, from the simple AC in your living room, right up to the complex cooling system in a large commercial building.
Our highly experienced team can install, repair and maintain split systems or ducted aircons. If you need a new AC, we can advise on the right size, make and model for your needs, so you can stay cool and keep your bills low.
Professional, Affordable Air Conditioning Services Sunshine Coast
Our goal is to help home and business owners stay cool and comfortable. Whether you need a new system, monthly maintenance, urgent repair or advice, the Simply Cool team is here to provide the best resolution for your budget and requirements. Our air conditioning services include:
Aircon installations
Aircon repairs
Aircon maintenance
Commercial aircon
Ducted aircons
Split system aircons
Why Choose Our Air Conditioning Services?
We give each client independent advice on the best aircon system and maintenance schedule for their needs. Depending on the size and use of your property, you'll need an AC system that is fit for purpose. Our expert team can help you choose the right aircon, so you can keep costs low and the coolness of each room high! We offer:
Free Initial Consultation
We offer genuine, expert advice and a free, no-obligation consultation. Our expert technicians will work with you closely to find the best AC for your needs.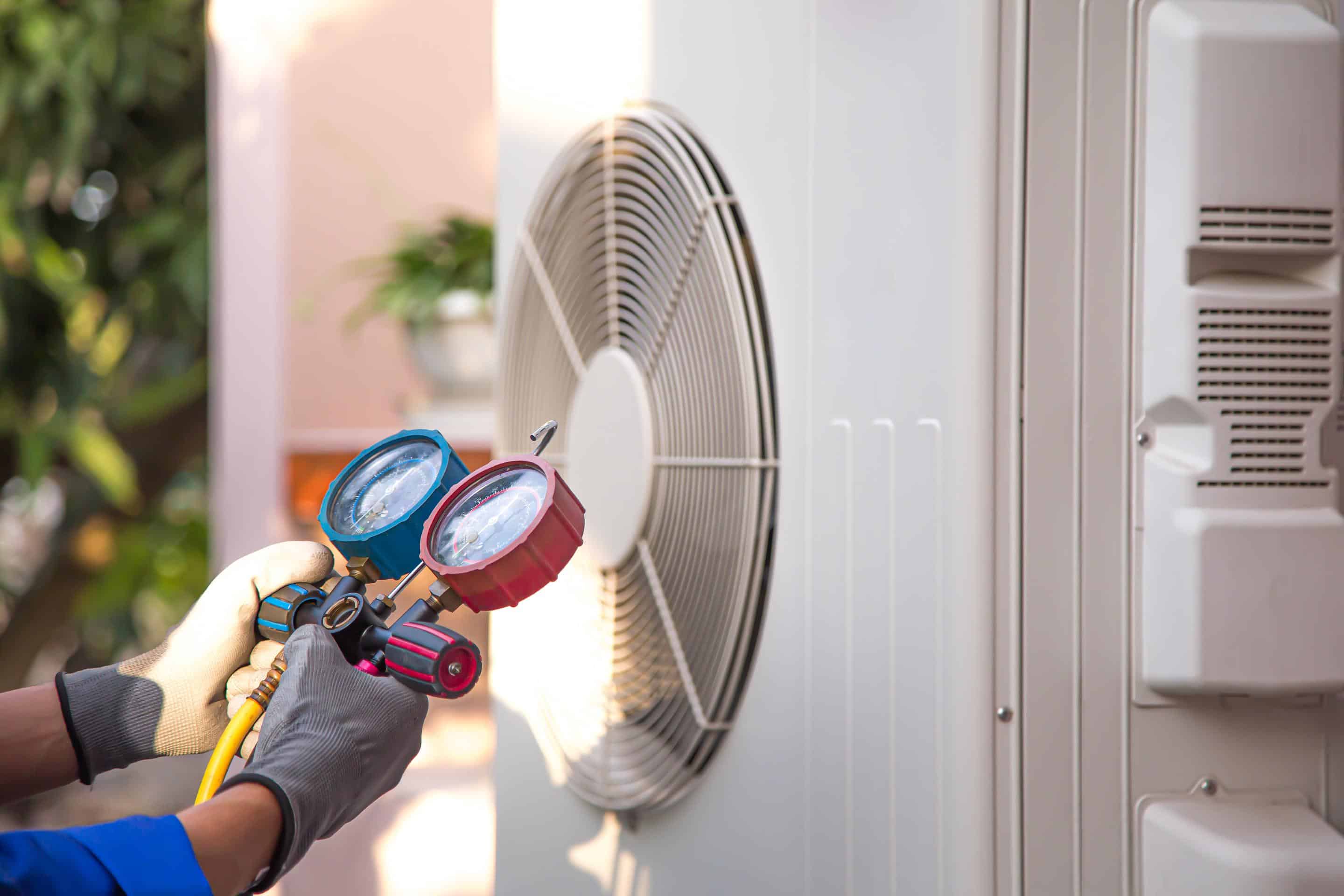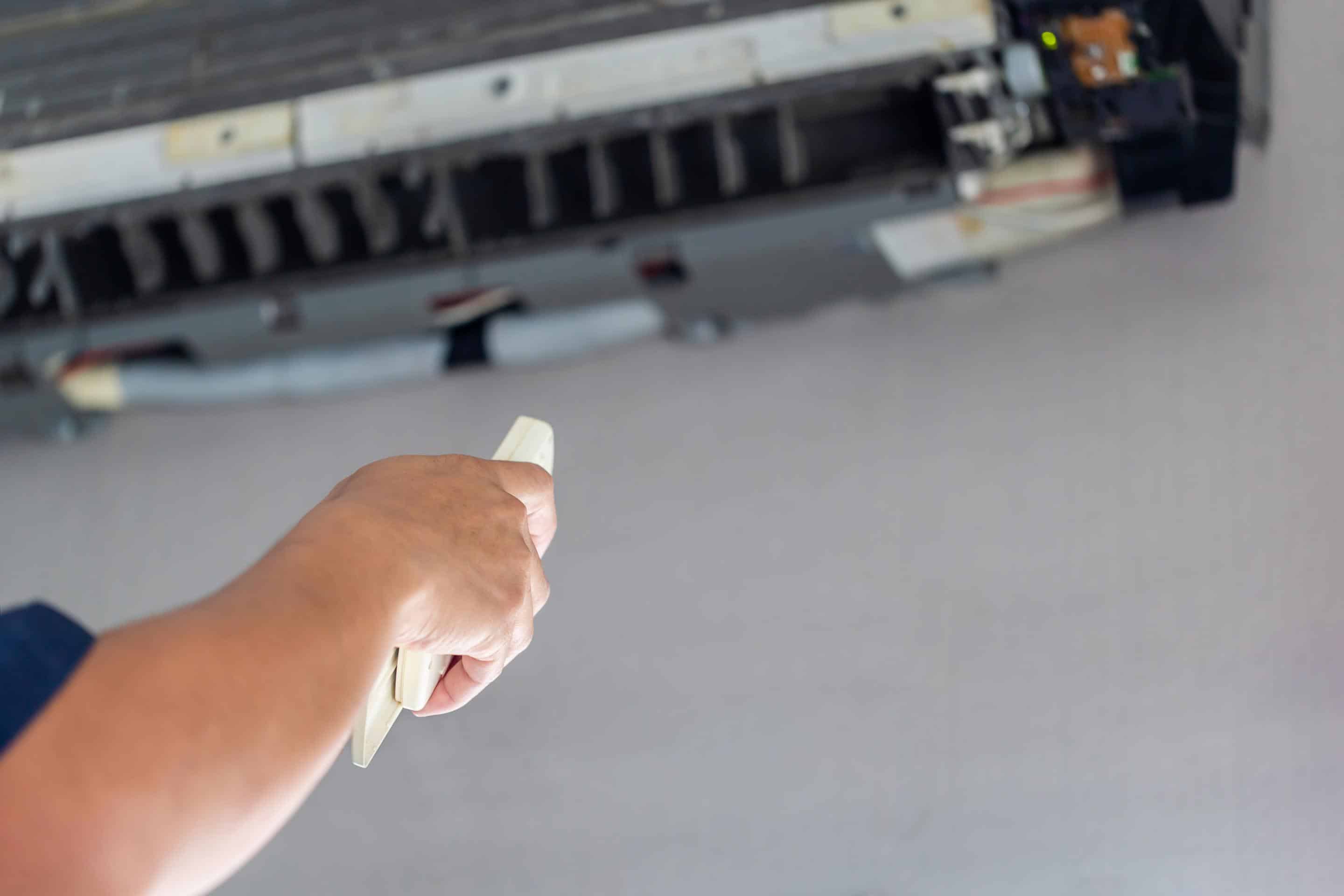 Tailored Aircon Solutions
Not sure what aircon is right for your home or business? If you choose the wrong one, this can lead to higher power bills if an AC is struggling. Our experts are here to advise.
We are Fully Licensed and Insured
Enjoy peace of mind that our expert AC technicians are fully licensed and insured.
We Install and Service All Types of AC Brands
Our knowledgeable team has the experience and skill to work with any AC brands on the market. Even if you have an old system – we've got you covered.
Rapid Breakdown and Problem Solving Service
We won't let you suffer in the heat when your air conditioner stops working. Contact us on 07 5440 5431 for rapid breakdown assistance across the Sunshine Coast.
INSTALLATIONS
At Simply Cool, we are dedicated to serving all of our customers. Our main priority is to ensure that you receive a high level of quality service and that all your cooling, heating and electrical needs are taken care of.
REPAIRS AND BREAKDOWNS
If your heating and cooling isn't working for any reason at all or just isn't performing as well as it used to, give us a call or email us and we'll get it sorted out for you!
One of our expert technicians will thoroughly investigate and diagnose any faults with your unit and then discuss your best options for repairs or possible replacement.
MAINTENANCE
Has your cooling and heating system been neglected? Call or email us to arrange a full service and evaluation of your system. We'll thoroughly investigate every part of your air conditioning unit leaving it clean and operating efficiently.
Your pre-installations communications kept us informed, you honoured your date promises, the work was completed quickly to high standard and much to my wife's delight all work areas were left clean and tidy. I don't give out recommendations readily but I would unreservedly recommend Simply Cool to others contemplating Air Conditioning repairs or installation.
-Gary Shearer
Outstanding service, prompt and neat install, best of all, no mess or tidy up… Simply Cool are the go-to company for the supply and install of your air-conditioning needs in Noosa.
-Gary Bateman
Thanks for a great hassle free install.
-Tom Woorookol
I would like to say that I was very impressed with your service – Your quote came quickly, and you were able to book us in as soon as you were given the go ahead. The boys that came to install were both respectful, arrived on time and cleaned up any mess they created. You should be proud of the business you operate – (I wish all trades were this organised).
– Joanne Link, HL Nominees Pty Ltd

Recently had a crew out to install Air Con at 15 Woolumba St Tewantin. All involved, office and install crew have been great.
Mark and the guys were on time, courteous, tidy, polite and just all round professional operators. You should all be proud of the operation you run, can't fault you in any way. Just want to thank you all.
– Andrew & Penny Williams

Good afternoon, I just wanted to pass on my thanks, also in the name of my parents, to all involved getting the aircon installed at my parents place recently.We are very impressed with the workmanship, the efficiency and friendliness which was demonstrated during the process.Thank you for your great service. I would have no hesitation to recommend your company to anyone.Best wishes Heike
– Best wishes Heike